JS Bug - CMD and R to Reload Page








I'm surprised that it became time to make an Awards Page. I am very honored to have received the below awards, and I treasure every one of them.
Please visit these sites.
Thank You All!
April 12, 2000 ~Thanks Ginger!
Please visit Ginger's Gifs





Wow! An award from Angel! Her site is one of my Favorites! Thank You Angel.
September 5, 1999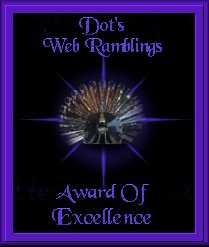 March 25, 2000 Thanks Nel!
For my Animal Rights Pages!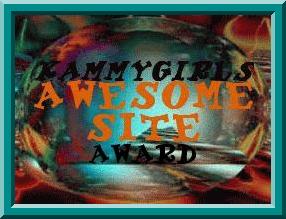 Thanks Kam!
October 21, 1999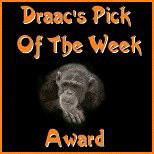 Draac's Pick of the Week
October 3, 1999
Thanks Draac!
For my Corner Hangout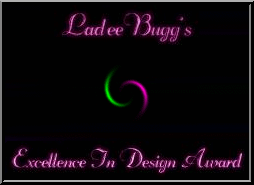 Thank You Ladeebugg!
June 14, 1999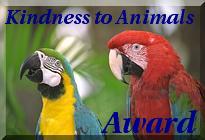 Thank You tiggerlily!
This is for my Animal Rights Pages.
June 15, 1999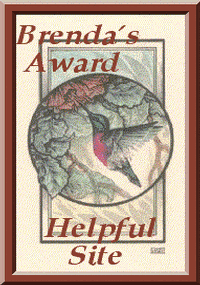 This Award is for my F Key Saver.
Thank You Brenda! June 14, 1999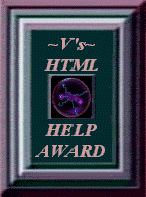 Thank You Virginia!
March 23, 1999.


Since September 8, 1999
Updated January 27, 2002